Frontline communications,
supercharged
Upgrade your frontline from walkie-talkies and phone calls to a mobile-first audio communication tool.
Chat by Storyboard enables you to communicate effortlessly with the benefit of AI and modern audio technology.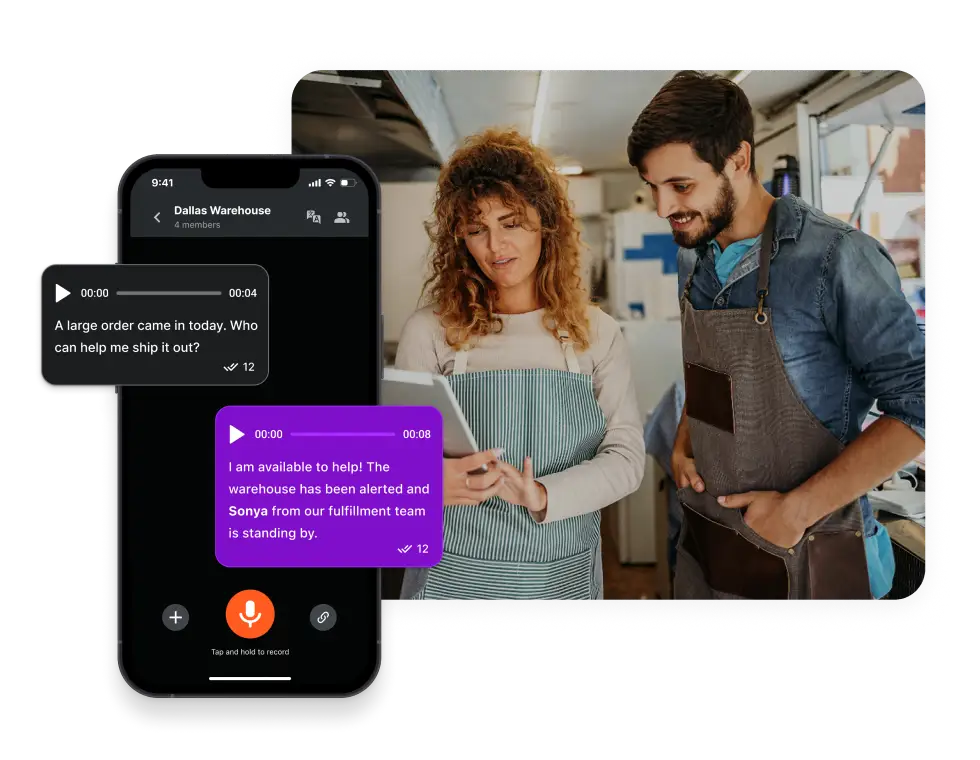 Traditional communication methods
are failing
your frontline.
Companies lose $62.4 million each year on average due to miscommunications.
And language barriers directly impact employees' ability to collaborate, lower productivity, compromise workplace safety, and lower employee retention.
Voice messaging has a unique power to connect people in the field where traditional channels like email, in-person meetings, and video come up short.
Why is audio the right medium for frontline teams?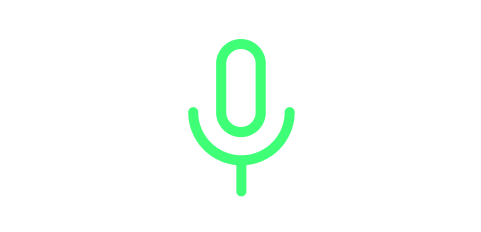 Faster than writing
The average person speaks 3x faster than they write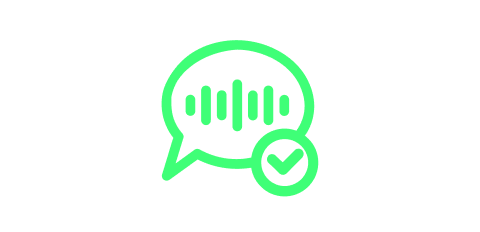 Clearer than text
Communicate tone and intention without misinterpretation
Break down language barriers
Chat by Storyboard's transcription services support 57 languages and allow users to toggle between translations to 8 different languages or dialects.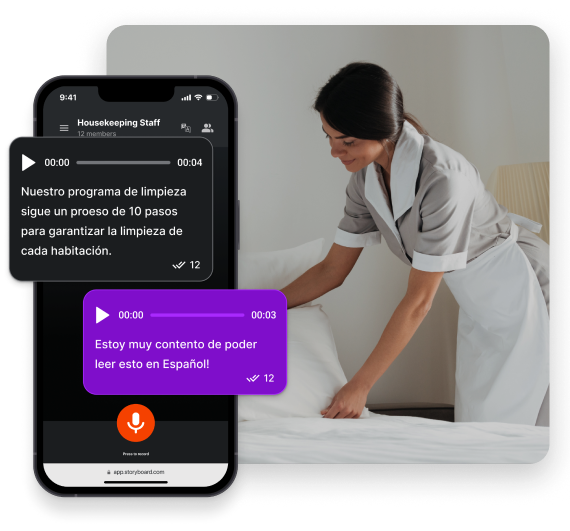 Hands-free control
Employees on the road or working in the field can now receive and respond to communications without putting their safety at risk or disrupting their work.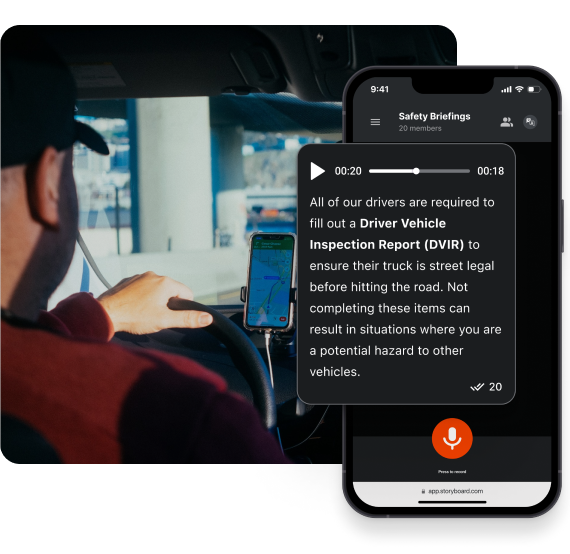 Speak to a product specialist