GUIDE
Why Audio:
The case for using audio to connect frontline teams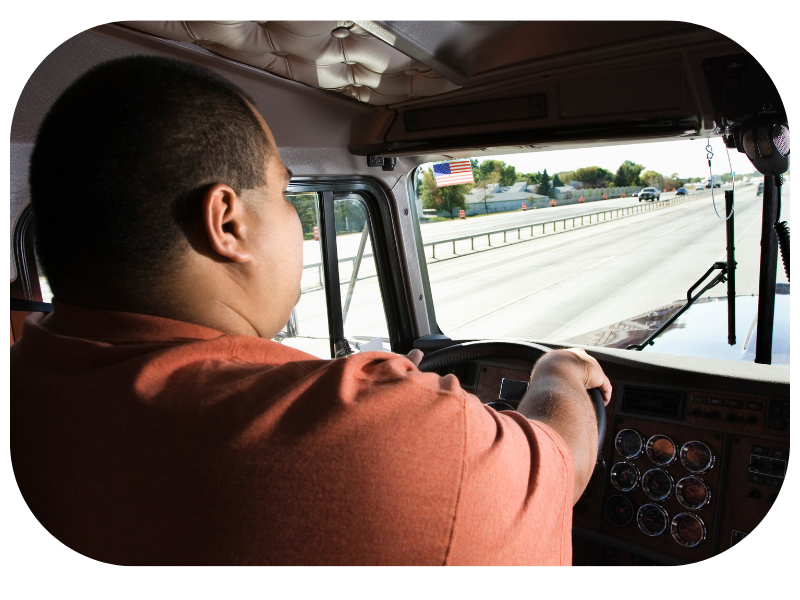 For decades, voice has been part of the flow of day-to-day work: from in-person conversations to phone calls and voicemails to audio messages today. Speaking allows you to get the job done faster – the average person talks three times faster than they write. Recording your message also provides context, tone, and intention, allowing for less chance of misinterpretation.
On average companies lose $62.4 million each year due to miscommunications1. And language barriers directly impact employees' ability to collaborate, lower productivity, compromise workplace safety, and lower employee retention.
At Storyboard, we have worked with frontline teams for years and found that audio has a unique power to connect people in the field. Traditional channels like email, in-person meetings, and video, create challenges for companies with significant populations of frontline employees. For employees on the road, text or video-based communication can jeopardize their safety or violate local laws. Similarly, employees working in the field will not be able to engage with these communication methods without disrupting their flow of work.
That is why Chat by Storyboard is built from the ground up to allow you to use audio to reach your team more effectively. Frontline managers now have a communication tool that improves accountability, transparency, and engagement for their teams through voice messages with AI-powered transcription and translation.

With this in mind, we've compiled three ideas that
make a case for using audio in the workplace.
$62.4 million
is lost by companies each year due to miscommunications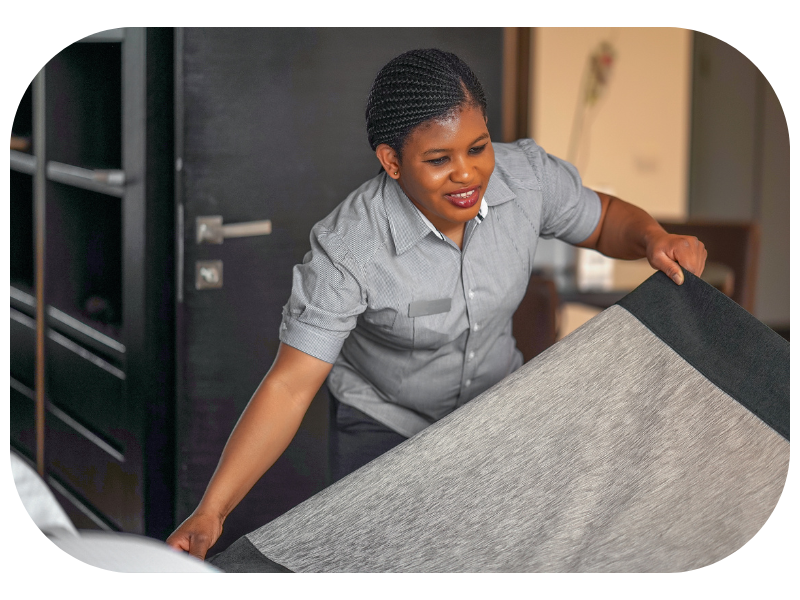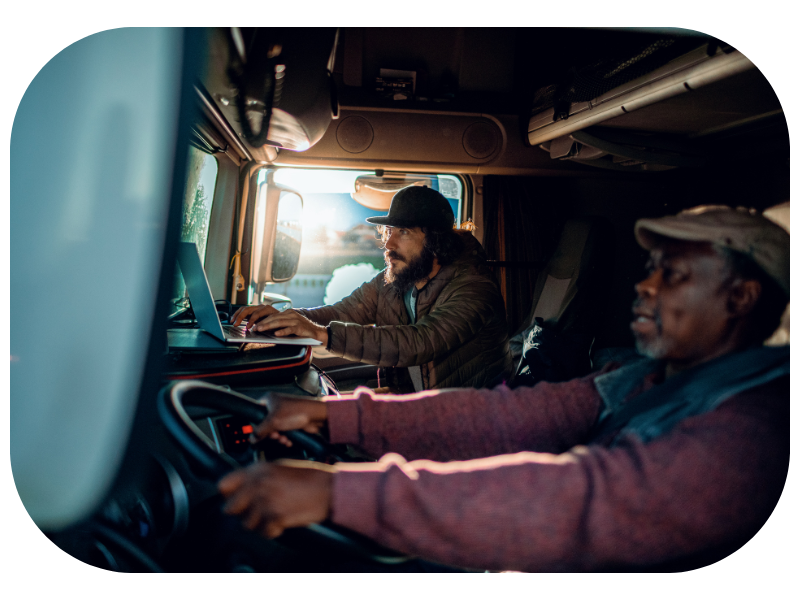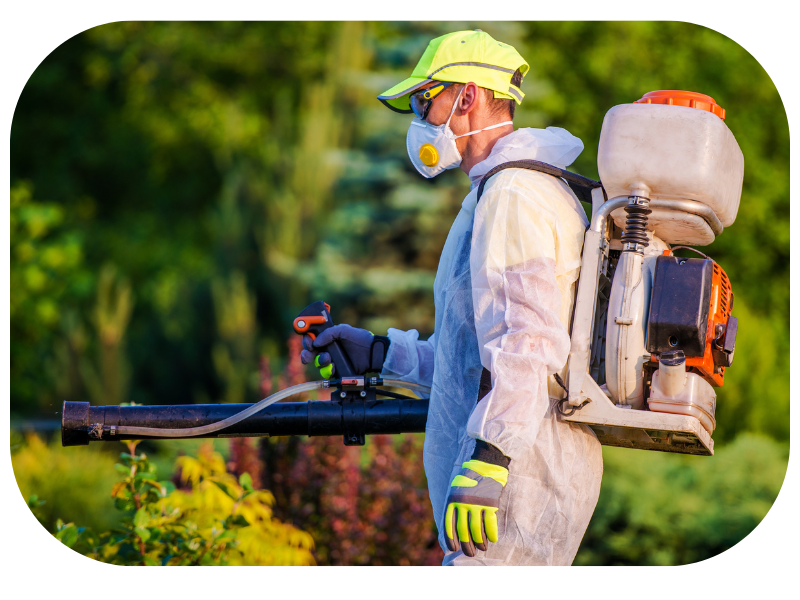 Why audio is the ideal medium for workplace communication
1. Increase employee engagement
Gallup, the renowned management consulting company, found that only 32% of US employees are engaged in their work2, meaning that most of the workforce is not fully committed to their jobs.
This lack of engagement can lead to lower productivity, higher turnover rates, and reduced profitability for companies. Gallup estimates it costs the global economy $7.8 trillion a year in lost productivity3.
$7.8 trillion
in productivity is lost as a result of lack of employee engagement
It's more important than ever to keep employees engaged. One way to achieve this is by sharing stories, updates, and best practices that create camaraderie across your team.
Unlike other mediums, podcasts and voice messages provide a unique opportunity to share these stories more intimately and authentically. Hearing them through the voices of colleagues and leaders can create a stronger connection and a sense of community among employees.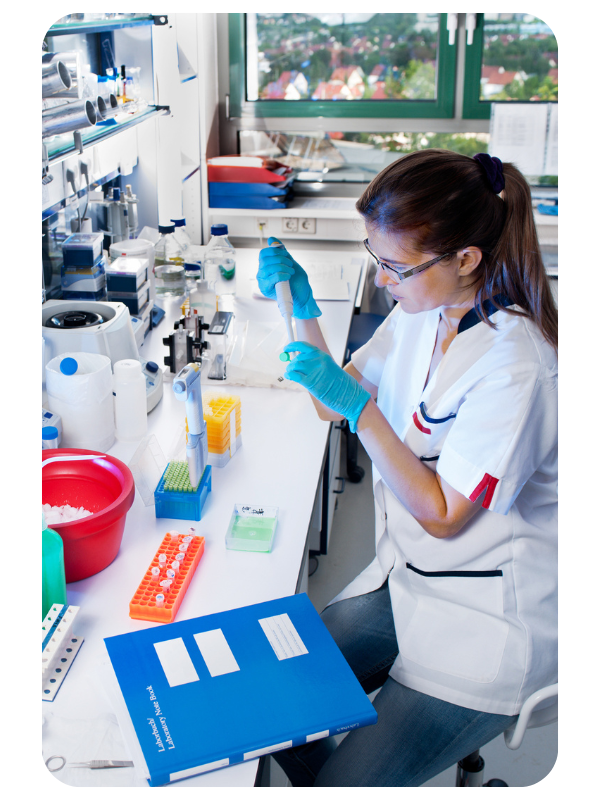 2. Improve operational efficiency
Audio offers an alternative to the limitations of written communication and phone calls for in-field teams.
Written communication is prone to ambiguity and misinterpretation and requires employees on the go to pause their work to engage with this medium. With phone calls, the full team participating needs to be available at a specific time which can be disruptive to each individual's workflow.
Using voice messages allows teams to share their ideas and thoughts with full context and asynchronously. Teammates receive the information in real-time though are able to respond in the flow of their work.
In this way, the power of audio allows teams to collaborate, problem-solve, and make decisions without negatively affecting operational efficiency.
3. Create micro-learning opportunities
One of the most significant benefits of audio is the ability to create and share bite-sized, on-demand training materials with your frontline team.
As humans forget 70 percent of new information within 24 hours of ingesting it4, creating micro-learning opportunities will supplement your onboarding and annual training programs to help improve knowledge retention.
70%
of new information is forgotten by humans within 24 hours
Whether it's a quick refresher on a processor a detailed tutorial on a new tool, on-the-go employees can conveniently access training in the flow of their work.
Incorporating audio-based training into your organization's learning and development program will ensure employees have the knowledge and skills they need to succeed, ultimately leading to higher employee retention rates.
1 Grossman, D. (2011, July, 16) The Cost of Poor Communications. Provokemedia.com.
2 Harter, J. (2023, March 30). U.S. employee engagement slump continues. Gallup.com.
3 Pandell, R. (2022, June 14). The World's $7.8 Trillion Workplace Problem. Gallup.com
4 Kohn, A. (2014, March 3) Brain Science: The Forgetting Curve–the Dirty Secret of Corporate Training. Learningguild.com
Improve your workplace communication using

Chat by Storyboard
Workplace communication strategies and tools need to be agile, accessible, and efficient to boost team satisfaction, engagement, and productivity especially within frontline industries.
You can use Chat by Storyboard today to transform how your team collaborates, shares feedback, and learns at work.
Our platform allows you to easily create and share audio content that can help decrease operational errors, streamline processes, and improve collaboration among your team.
Ready to
empower

your team?